Northstar Gun Works is Proud to be Partnering with U.S. LawShield to offer our customers some protection in this uncertain world.
Introducing the most comprehensive (and affordable) Legal Defense for Self Defense Program
Imagine having ALL attorneys' fees covered for self-defense.
Your membership will stand with you throughout the full legal process. In some cases, the "nightmare" doesn't end with your acquittal in criminal court – there may be appeals, retrials, or even a civil lawsuit brought against you. Uniquely, your U.S. LawShield® membership is with you in both criminal and civil court with no out-of-pocket expenses beyond the membership fee.
Our approach means NO LIMITS and NO CAPS – we'll do whatever it takes.
Building your case to win in court is a long and typically expensive undertaking. However, with your U.S. LawShield membership, you won't pay a penny more than your membership fee. No matter how many hours, days or whatever time it takes to defend your liberties in the courtroom, we will have your back – no limits. And there's no cap to the amount of money we will spend to defend you.
Why would a law-abiding citizen need a criminal defense attorney?
It may be surprising, but most people don't consider the act of self-defense a "crime". Chances are all parties involved will be part of an investigation and charges against either side may result. In an instant, you may have protected the ones you love, only to find your freedom is at stake. In that moment, you will immediately need to find, contract and pay for a local criminal defense attorney.
All Legal Weapons Covered.
Let's face it, self-defense looks different for everyone. So, no matter what legal weapon you use to defend yourself, we'll be there for you.
Customize Your Membership
With our optional membership add-on enhancements, you can truly craft the best membership to fit your lifestyle. These add-ons include Multi-State Protection, Gunowner Identity Theft Coverage, and much more.
Member-Only Benefits
Discounts, special events, and exclusive content is just the beginning…
Peace of Mind
Rest easier tonight knowing that the most powerful name in Legal Defense for Self Defense is only a phone call away if you're ever forced to use your legal weapon in protection of yourself or your loved ones.
State-Specific Legal Updates
Gun laws are constantly changing, and ignorance of these changes isn't an excuse. Stay up-to-date with state-specific member-only legal content you can't get anywhere else.
Events & Education On Key Subjects
Keeping members educated, informed and empowered is a major focus. From our book series on gun laws to scheduled events and educational programs that feature experienced attorneys, firearms instructors and self-defense experts – all come together supporting our members with valuable and relevant information.
Over 650,000 Members Strong and Growing.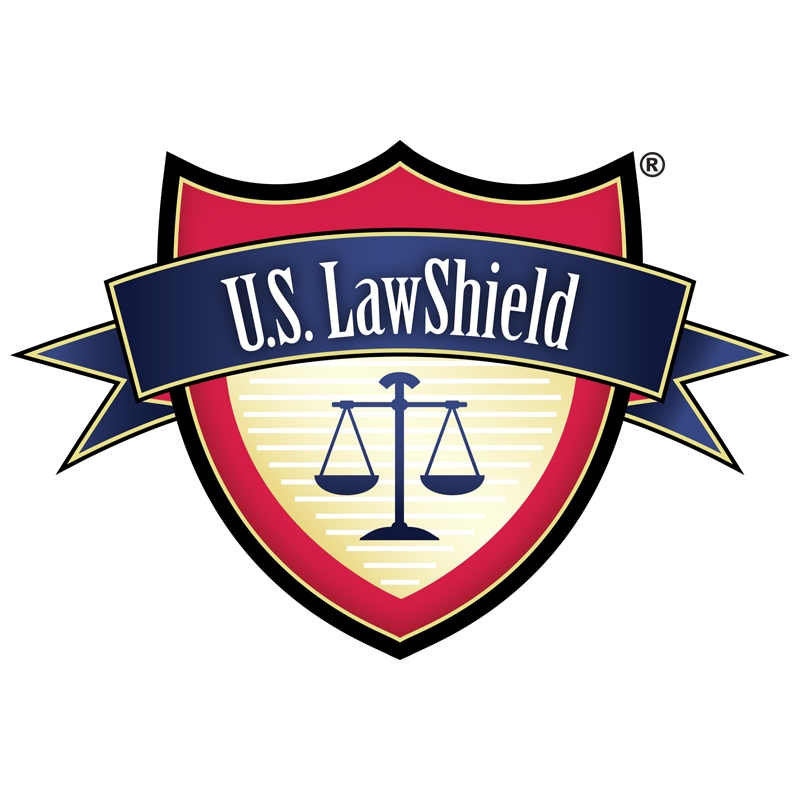 *U.S. LawShield is a Legal Defense for Self-Defense Program. U.S. LawShield is not a law firm. Membership in the U.S. LawShield Legal Defense for Self-Defense Program is not a guarantee of any particular outcome. All legal services are provided by independent, third-party program attorneys who are part of the Program.