Here you will find a few businesses we like to work with and often recommend to our customers. They have shown themselves to be reputable and trustworthy, so we are comfortable sharing their information with you.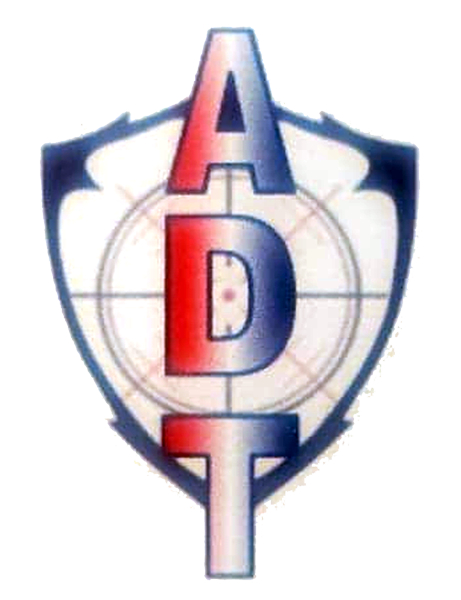 American Defense Training
americandefensetraining.com
Tom Rolfson – NRA/USCCA Instructor
262-672-9999
info@americandefensetraining.com
Complete firearms training —  Handling, maintaining, and standard and tactical shooting instruction, as well as defense planning for home, business, or place of worship.
Private classes are available for:
Corporate Groups
Clubs/Civic Organizations
Churches/Places of Worship
Women's Only/TWAW

Fitness or Private Clubs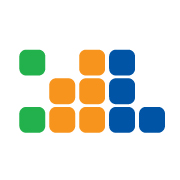 Professional website hosting —  Serving customers since 2000, they provide quality hosting services for businesses and organizations for as little as $15 per month.
Visit their website to find out more — idlhost.com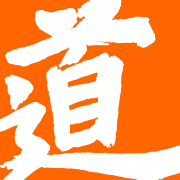 414-769-9535
info@taodesigns.com
Graphic Design, Web Design, and Marketing Services
Established in 1989; Taodesigns has been serving businesses, government, organizations, and individuals with quality design and marketing services.
There is a focus on building the bottom line, rather than just producing "pretty things", and that's what makes them stand out.