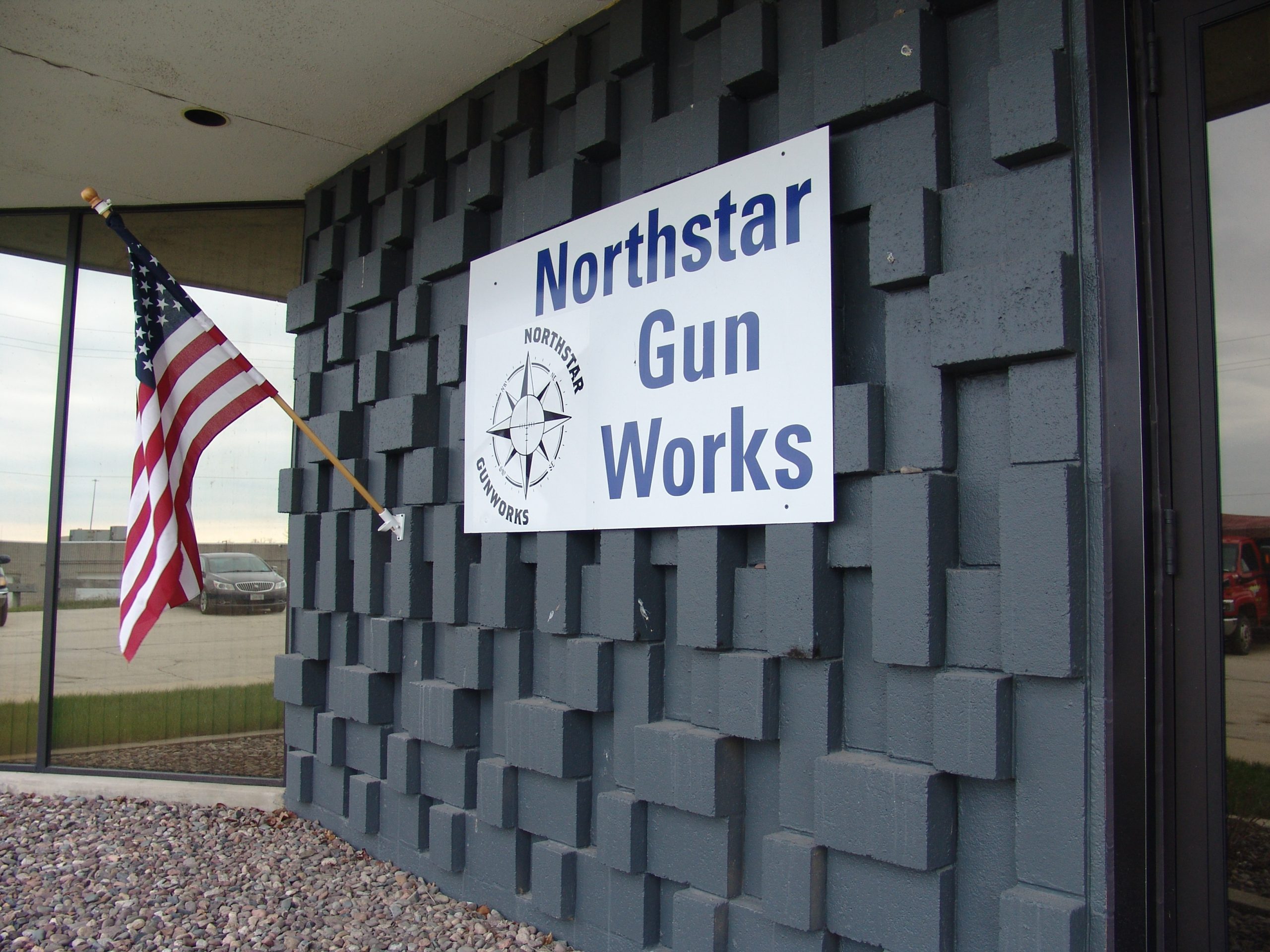 We are located on Bluemound Road in Waukesha Wisconsin. Our friendly staff is here to help you find just what you're looking for. And having a large inventory of firearms and accessories available for immediate purchase, we're confident you'll find something you'll just have to own.
We also have a very talented gunsmith on duty to help you fix, modify, or create just what you're looking for. Check out our gunsmithing area to see more about the magic we perform.
Be sure to stop in and see personally what we have to offer.
We look forward to seeing you!