M4/AR Handling and Manipulation Class
June 3rd, 2023 at 12:00pm — $50
SMALL CLASS SIZE: 6 Available Spots | 2 Hour Class
Purchase a firearm from Northstar Gun Works and take the class for ONLY $45
Proper Stance
Grip
Trigger Finger Placement
Propper Stock Length
Weapon Manipulation
Head position
Sling Length
Weapon Positions
Shooting Positions
Loading/Unloading
Magazine Changes Tactical and Emergency
Spare Magazine Placement
Rifle
Sling
(2) Empty Rifle Magazines
Spare Rifle Magazine Pouch
Holster, pistol (Optional)
No live ammunition in the classroom.
Call to Register and for more information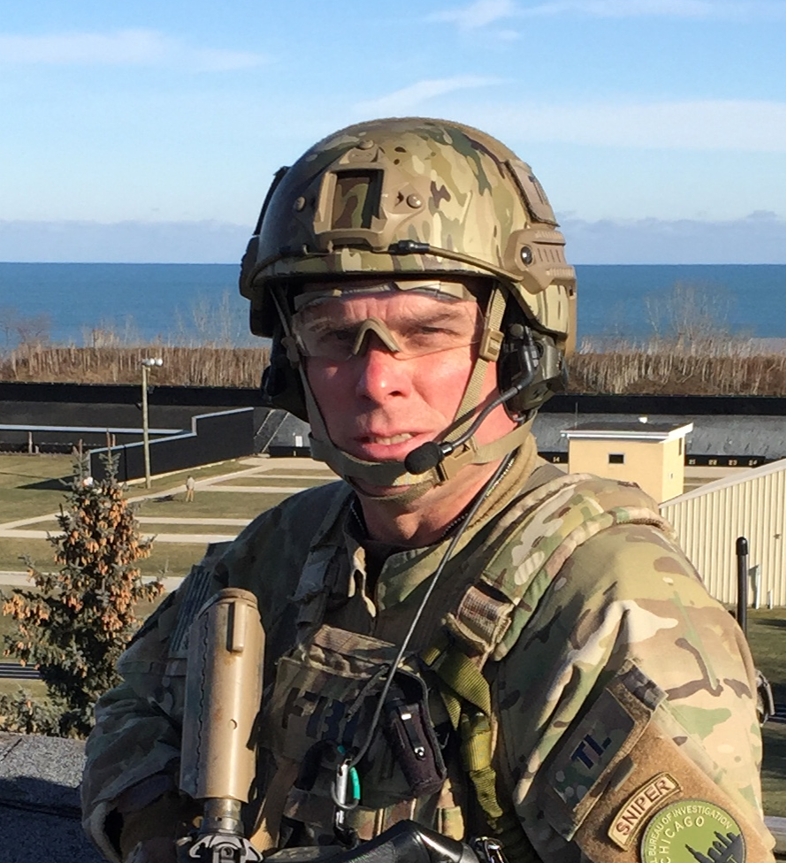 FBI Firearms Instructor Instructor Certifications:
FBI Firearms Instructor School (FBI Firearms Instructor Recertification school every 4 years)
FBI Tactical Instructor School
FBI Defensive Tactics Instructor School
FBI Firearms Training Unit Pistol Red Dot Instructor School
ALERRT Active Shooter Instructor School
Sig Sauer Law Enforcement Master Pistol/Rifle Instructor School
Glock Pistol Red Dot Instructor School
Paul Howe CSAT Carbine Instructor School
VTAC Night Vision Instructor School
Diamond Back Tactical Shield Instructor School
Paul Howe CSAT Shoot House Instructor School
Karl served 28 years as a Special Agent in the FBI with 22 years assigned to the FBI Chicago Regional Training facility as a full-time firearms and tactical instructor. Karl oversaw the training of over 400 agents in firearms, tactics, defensive tactics and active shooter response. Karl also developed and was the lead instructor for the FBI Chicago Regional Training Facility Basic Sniper, Enhanced Sniper, Designated Marksman and Carbine Instructor School. Karl was an assistant instructor for the FBI Chicago Regional Training Facility Basic SWAT School, Firearms Instructor School, Ballistic Shield Instructor School and Pistol Red Dot Instructor School.  These schools have trained thousands of law enforcement officers from across the country and officers from as far away as Canada and Brazil.
Served as an operator on the Chicago FBI SWAT Team for 23 years. Karl's performance as a SWAT Operator led to Karl being promoted to an assistant team Leader from 2007-2018, sniper team leader 2018-2019 and Bravo Team Leader 2019-2023. Karl was responsible for the training and tactical deployment of the 21 operators of the FBI Chicago Bravo SWAT Team.  The team's duties included high risk warrant service, hostage rescue, active shooter response, dignitary protection and special event security.  
Karl's training from the FBI in Firearms and Tactics is extensive. Karl attended the (2) week FBI Firearms Instructor School in 2000 and FBI Firearms Instructor Recertification every 4 years after that. Karl also attended the FBI National Tactical Training Unit (NTTU) Level 1 and Level 2 Firearms Instructor School.  On the tactical side Karl attended the FBI NTTU CQB level 1 and level 2 Schools.  The combination of these schools qualified Karl to attend the NTTU Team Leader Course which certified Karl to be Senior Team Leader in the National FBI SWAT Program.  Karl has trained at the prestigious Mid South Firearms Academy and at FBI SWAT Firearms courses conducted by Professional Shooters' Jerry Barnhart, Rob Latham and Michael Voight.
•
Care and Cleaning of the M4/AR15
•
Handgun Dry Fire Basics
•
Pistol Red Dot Dry Fire Basics
Get Notified of Upcoming Classes